The Group operates extensively in the Aerospace and Defense industry, contributing to both civil and defense aviation programs as well as Land and Sea programs.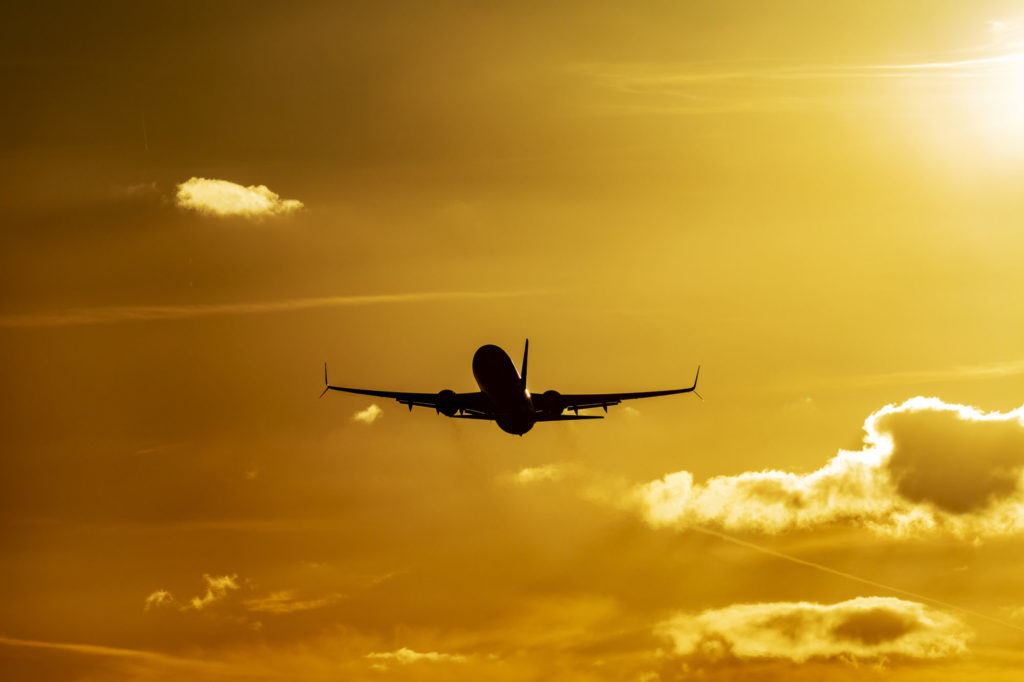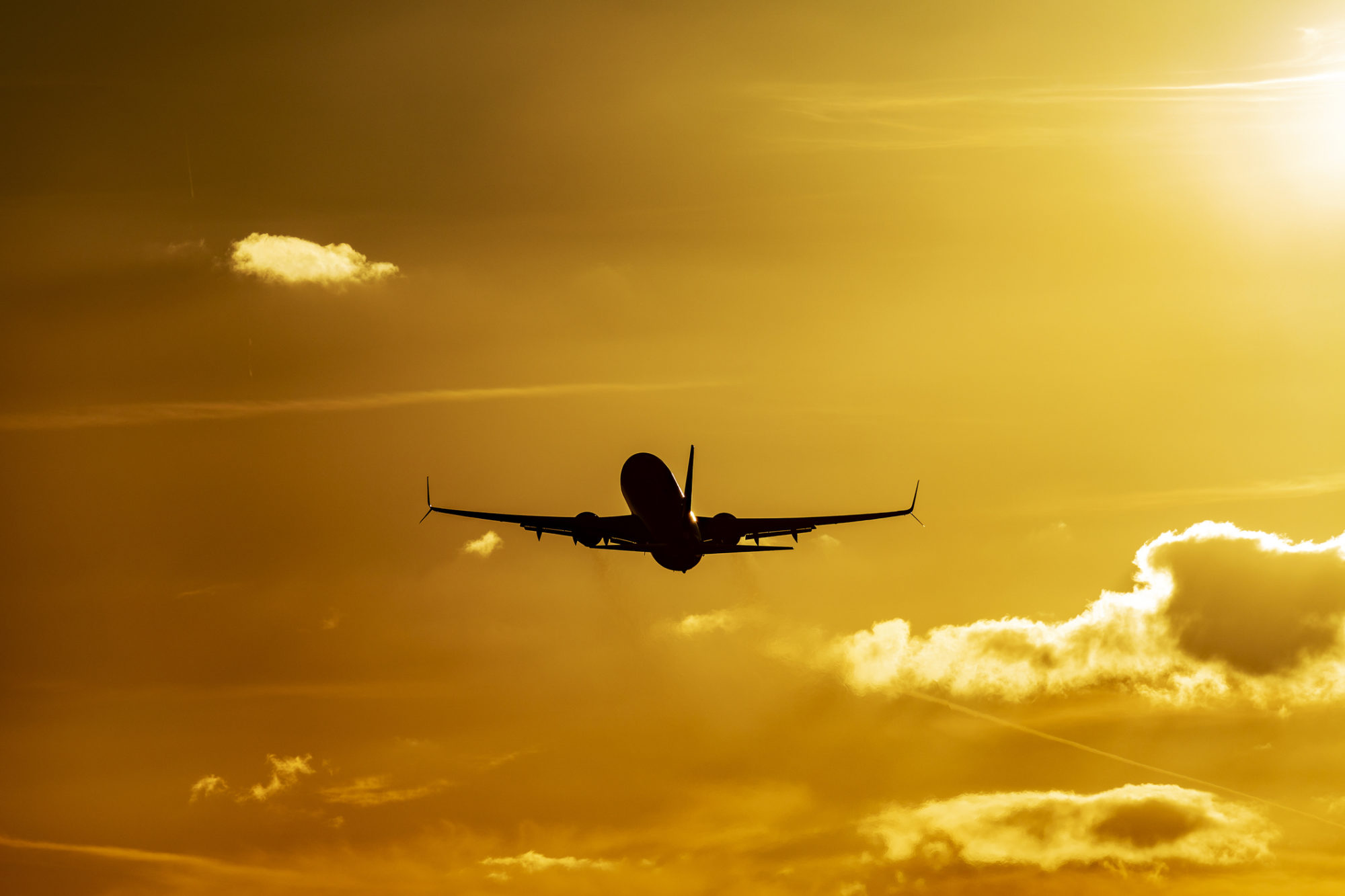 Ferra support a wide range of aircraft with our capabilities in the integration of complex aerospace structures and sub-systems. Our in-house engineering, project management and assembly capability, coupled with state-of-the-art machinery and robotic production lines allow Ferra to adapt to the program needs while continually delivering exceptional quality, in full, on time on some of the most demanding programs. Our areas of speciality include niche machining, research, and Maintenance, Repair and Overhaul.
Ferra supplies over 780 parts to Boeing for use on commercial aircraft and were named the Boeing Supplier of the Year, becoming the first Australian company to win the award competing with over 17, 500 companies worldwide. 
Ferra has capabilities in communication and control systems, fibre composites manufacture, design and engineering support to efficiently deliver maritime projects.
Ferra are the Tier 1 supplier to Thales Germany on the Phoenice radar system, integrating the mechanical, electrical and electronic components on the Primoss sub-assembly. The system includes a high-torque motor and complex control system to withstand wave slaps at different sea states without impairing the performance of the radar, which is critical to the Phoenice radar's performance.
Ferra was also awarded a contract to supply complex parts for the Thales Optronics business in Glasgow, Scotland. The contract will now allow Ferra's products to be exported to Thales' Optronics mast customers globally, variants of which are also being offered for Australia's Future Submarine Program.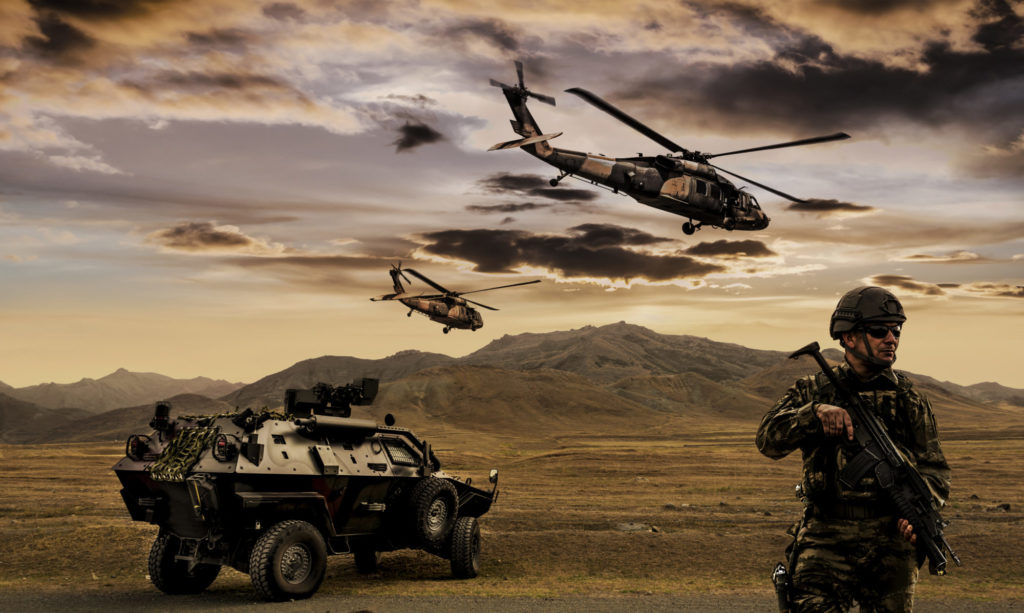 Ferra are equipped to manufacture, maintain, sustain and overhaul a wide range of vehicles and communication systems.
Ferra has partnered with European arms manufacturer MBDA to support the AIC proposal for the $20 billion LAND 400 program, which will acquire and support the next generation of Australia's armoured fighting vehicles.
Ferra's core capabilities as a high precision sub-system integrator allows the business to support OEMs on land vehicle weapons and turret systems.