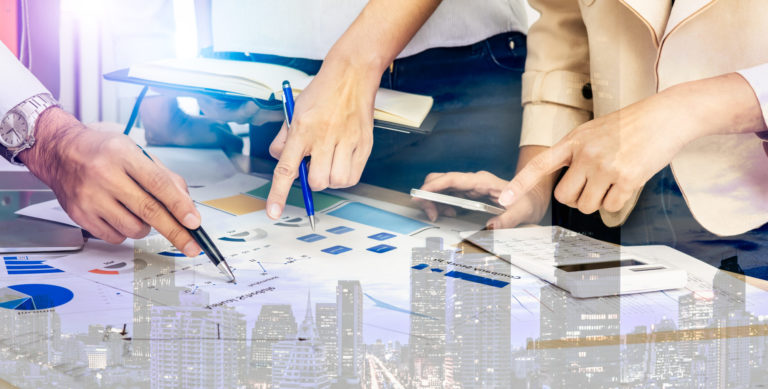 Ferra has an extensive background of managing fast paced programs with dynamic supply chains. Our approach is to develop and adopt a global supply chain to add holistic value to our customers.
Working both independently and collaboratively with partners and customers, Ferra focuses on innovation and continuous improvement in processes and products.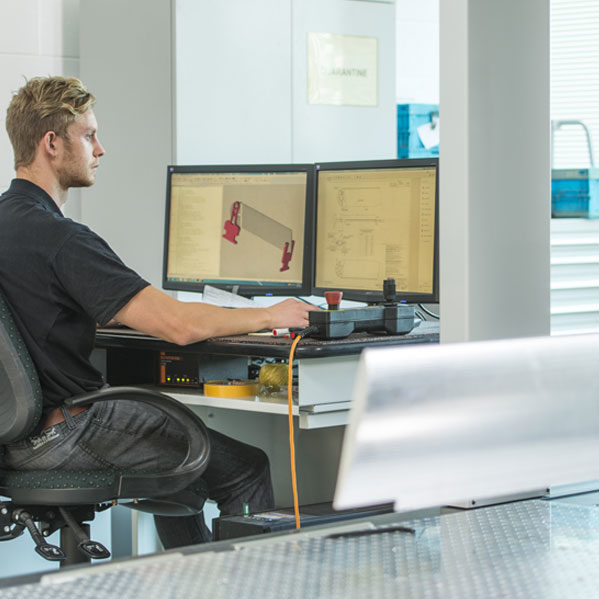 Ferra works with our customers to support design for affordability and cost reduction activities. We have helped customers drive cost out of products through weight reduction, elimination of waste and manufacturing cycle time reduction initiatives.
Electromechanical Assembly & Test
As part of Ferra's advanced manufacturing processes, we apply new technologies and innovative practices to assemble, integrate, test and qualify large aerostructures and electromechanical products for our partners.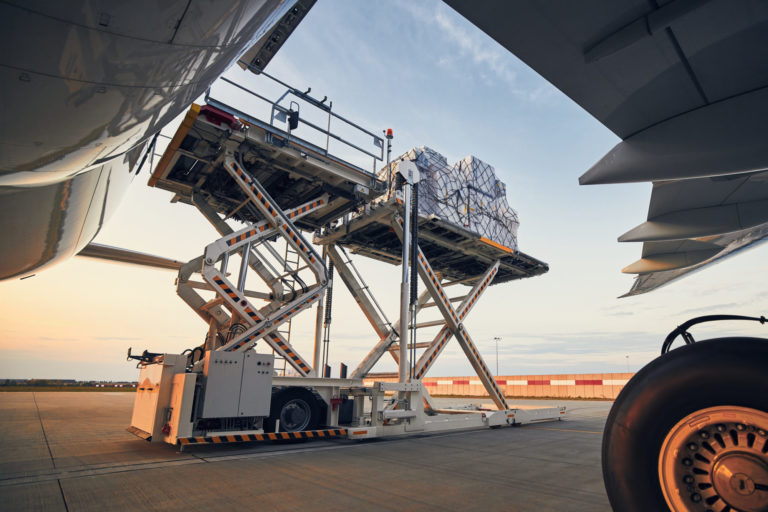 Logistics and Sustainment
Ferra understands the need to provide higher value products and solutions to our customers. As part of our advanced manufacturing process, our role in the product life cycle doesn't finish just because the production product has left our organisation.