Ferra Group creates exceptional and dependable electromechanical subsystems for air, land and sea.
Ferra specializes in the design, manufacture, and maintenance of complex electromechanical subsystems and structures primarily for defense, commercial and military aviation, and other industries. Ferra is recognized as an industry leader in precision and custom engineering by the world's premier aeronautical OEMs and is committed to delivering innovative, technological advancement, project management and sustainment solutions for all air, land, and sea projects.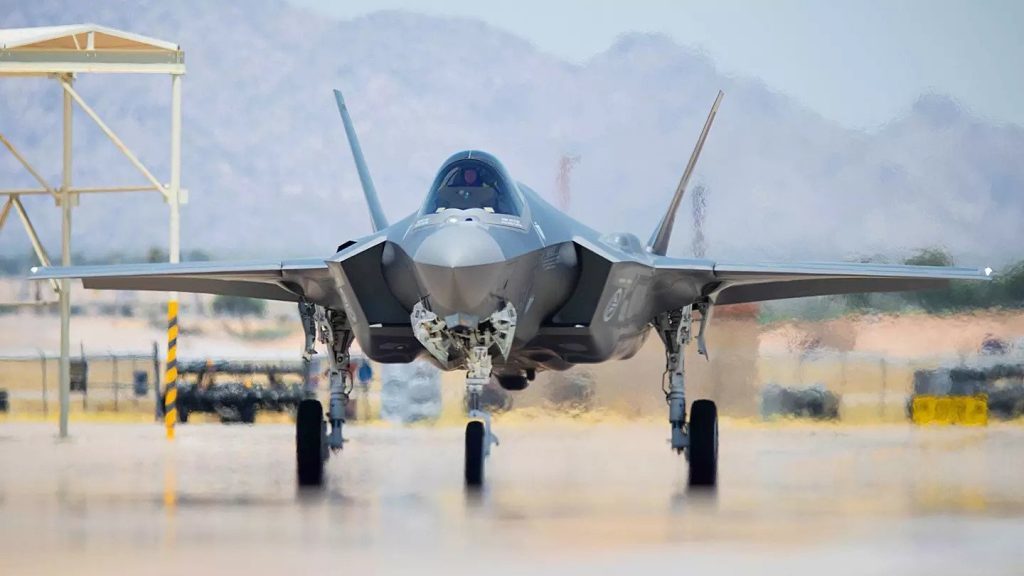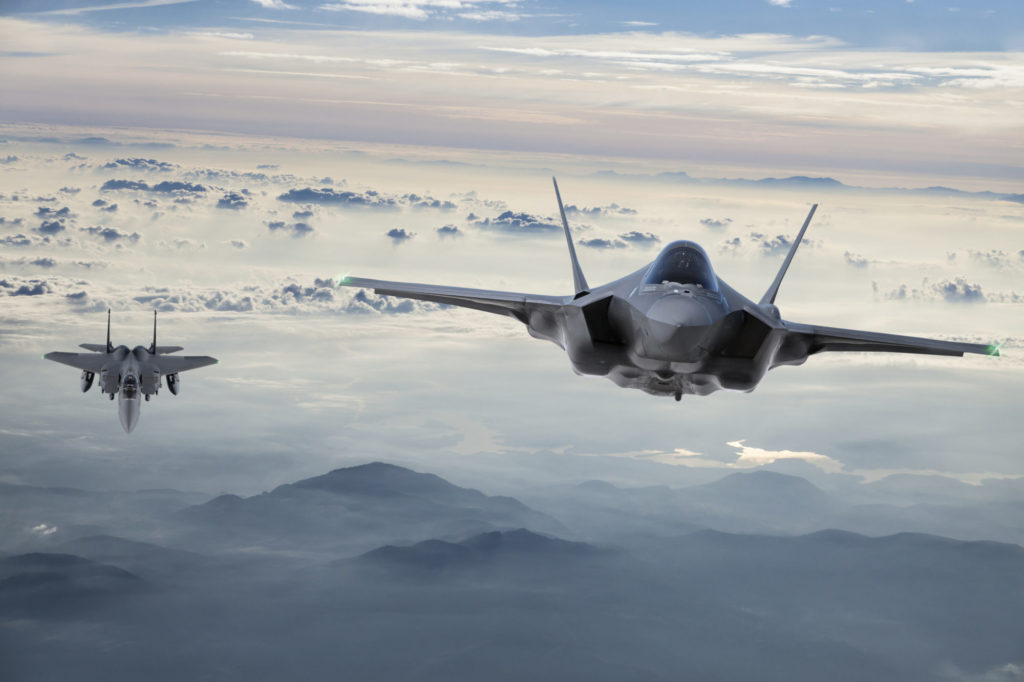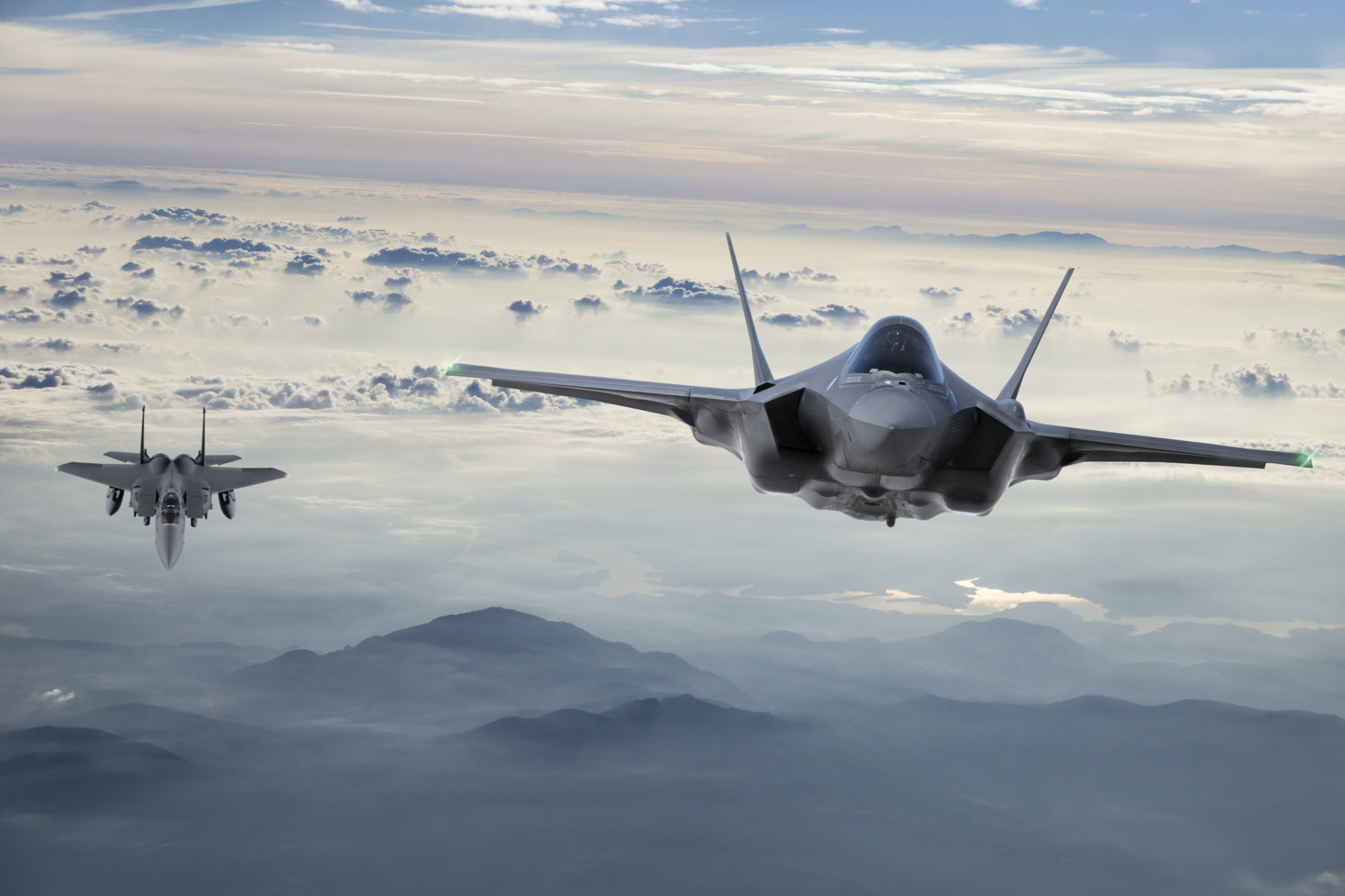 Slide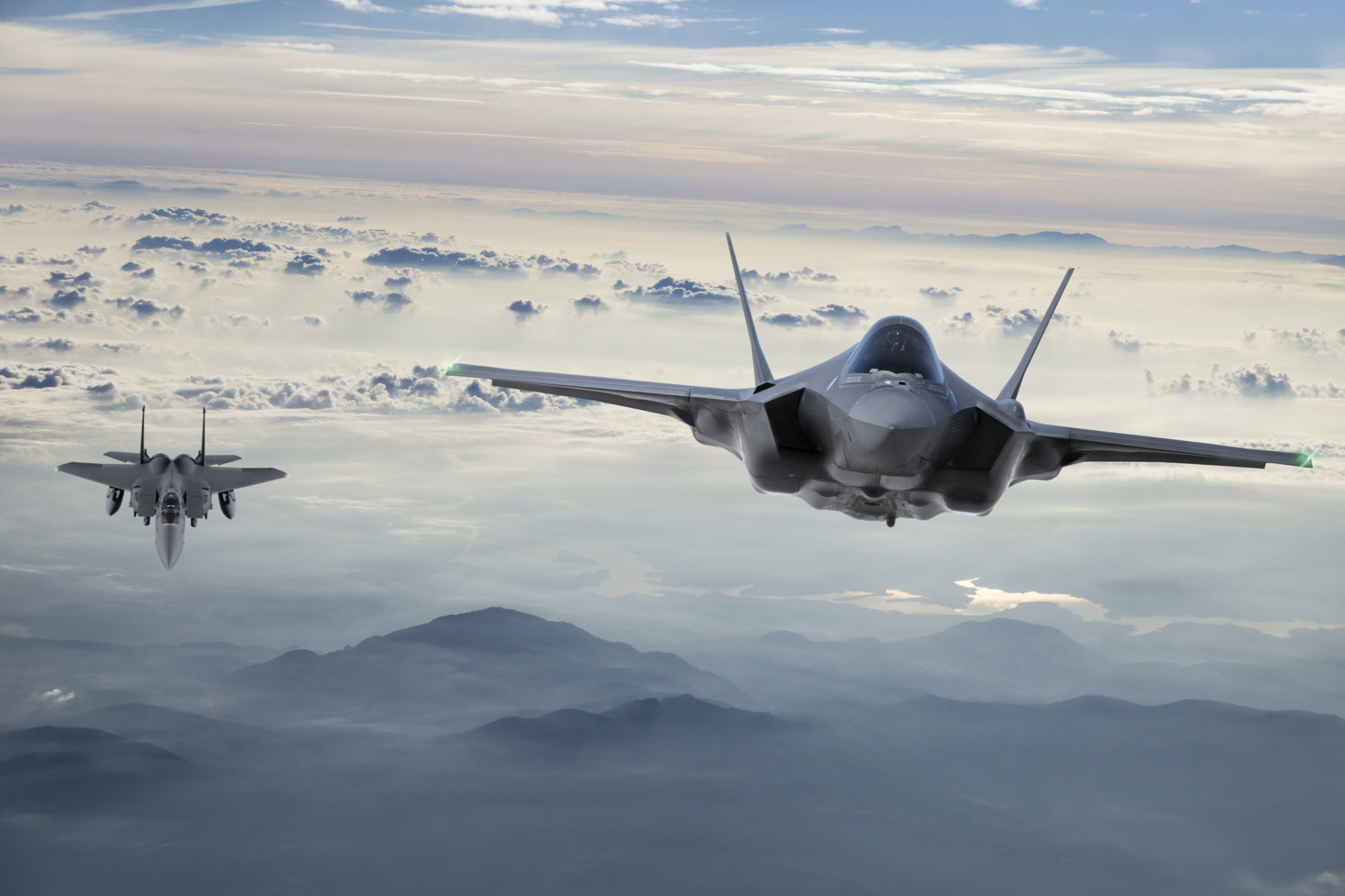 Featured Project
Lockheed Martin Joint Strike Fighter
Ferra has been appointed as the sole source supplier of Alternate Mission Equipment (AME) Weapon adapters in support of the JSF F-35 program.
Slide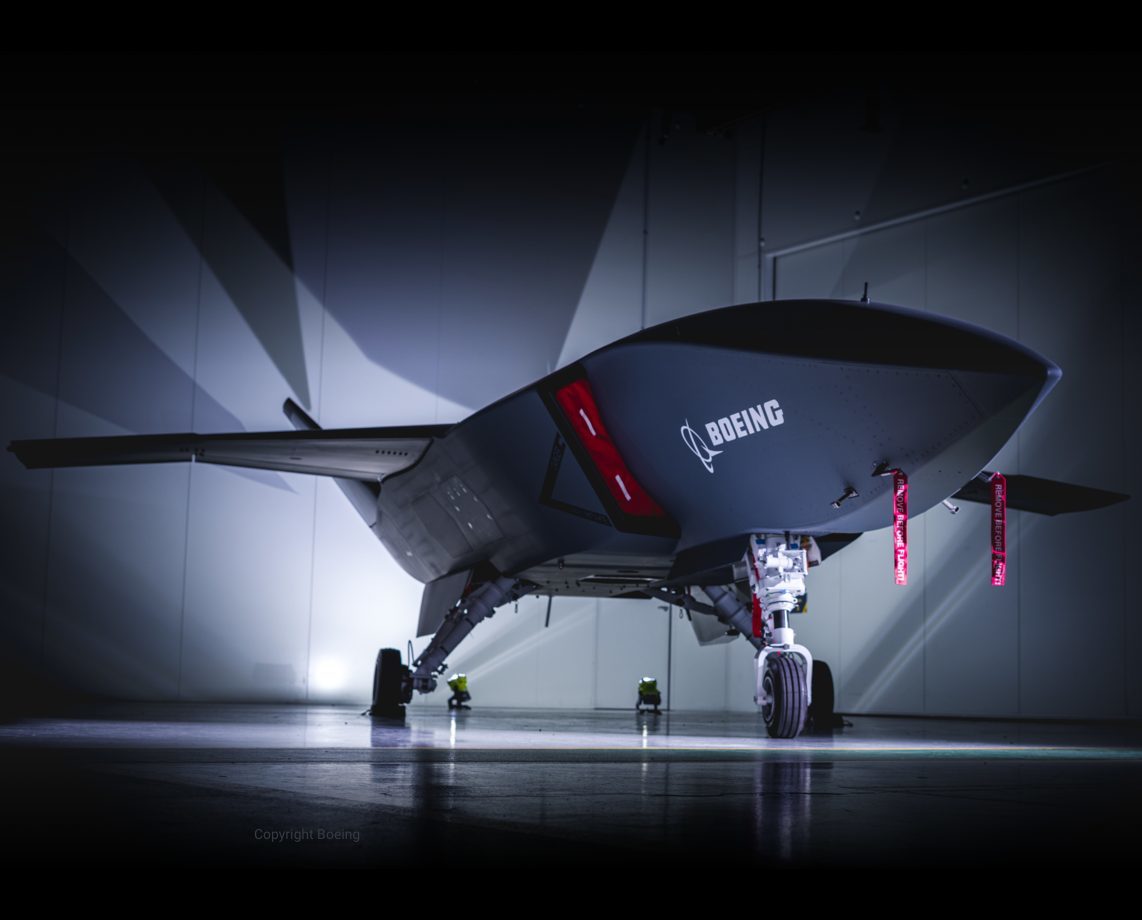 Featured Project
Australia's Loyal Wingman Program
Ferra has been selected to supply precision machined components and sub-assemblies for the Loyal Wingman program led by Boeing Australia for the Royal Australian Air Force.
Aussie defence businesses promote their wares to the world
Ferra Aerospace to Grow Workforce in Grove, Oklahoma