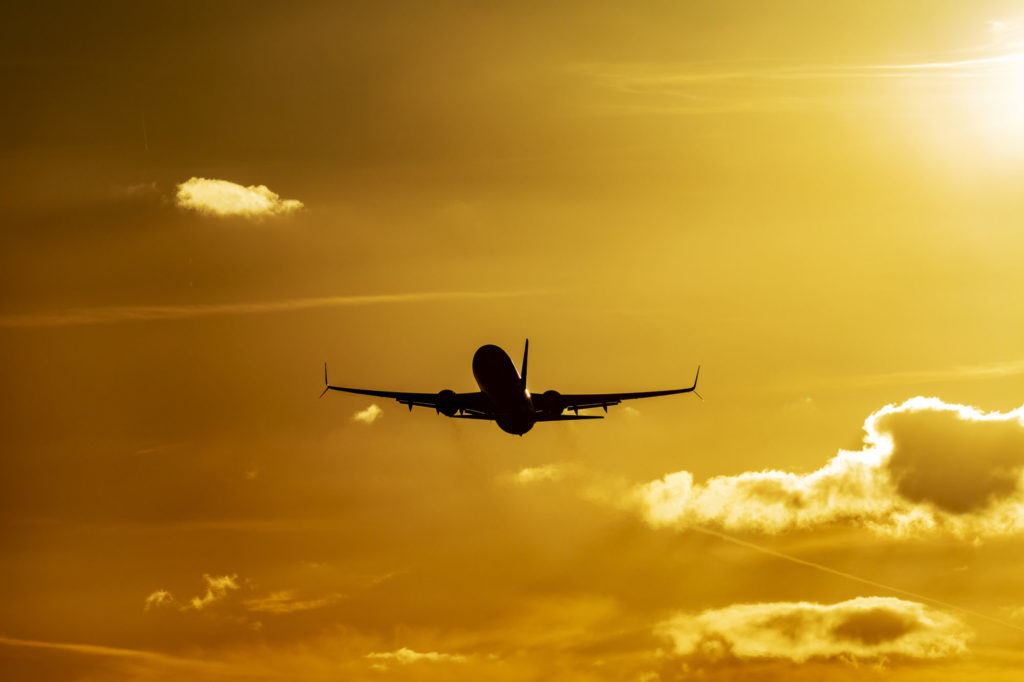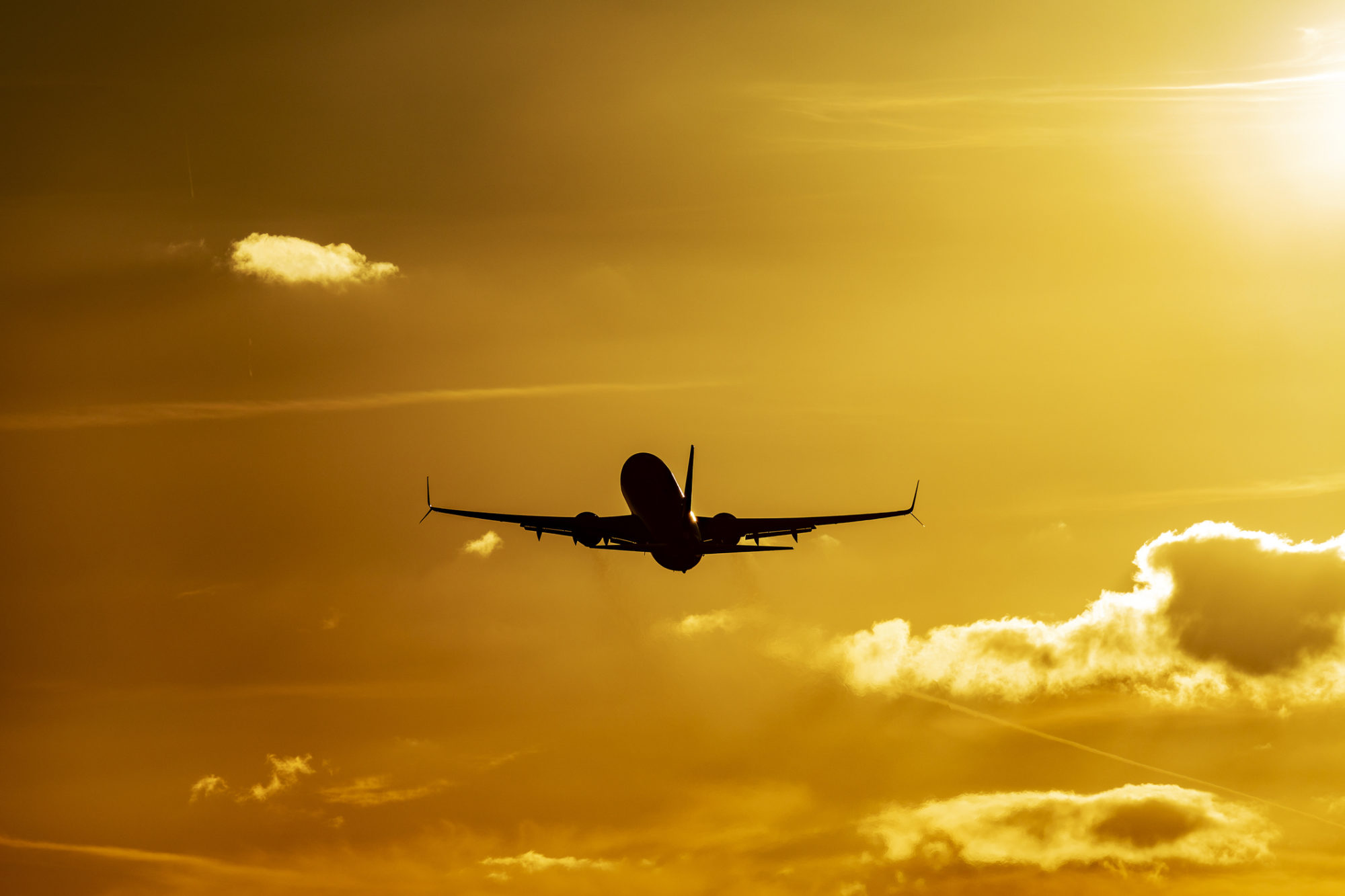 Ferra support a wide range of air, water and land craft with our capabilities in the integration of complex structures and sub-systems. Our in-house engineering, project management and assembly capability, coupled with state-of-the-art machinery and robotic production lines, allow Ferra to adapt to the program needs while continually delivering exceptional quality, in full, on time on some of the most demanding programs. 
The Space Industry is an important part of The Ferra Group's future strategy, and Ferra are well placed to support the domestic initiatives of the US and Australian Governments; as well as the increasing private sector contributions to this industry.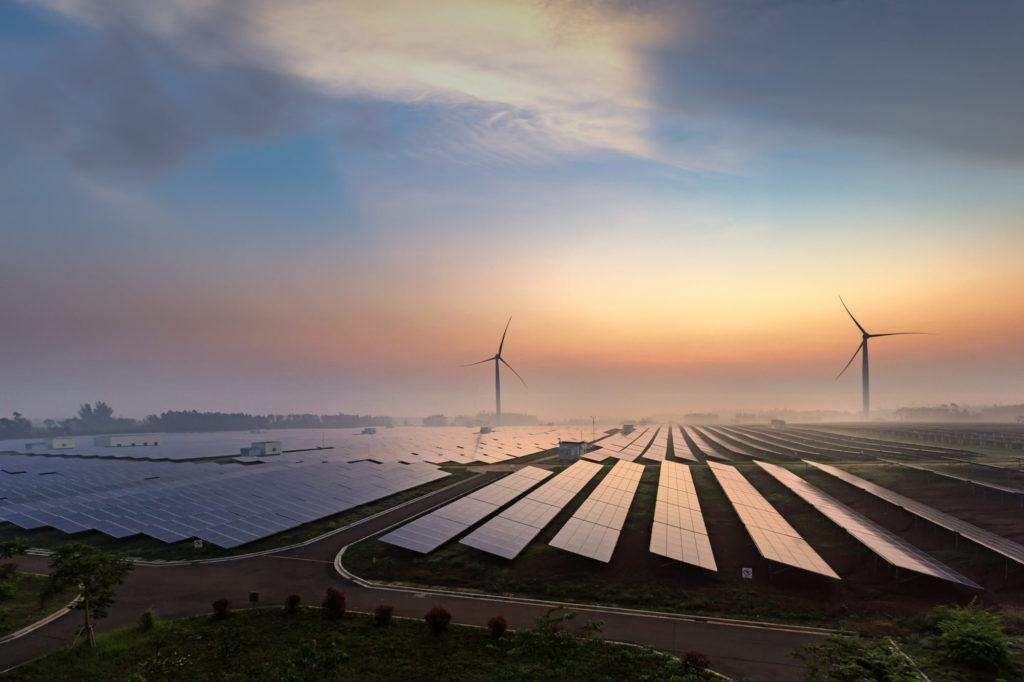 The Renewables industry is an important part of the Ferra Group's future strategy, along with our commitment to making a contribution to the new mobility space.
Ferra Group have a rich history in serving the medical devices industry, ranging back to the 1990s. Ferra has acted not only as a producer but also as a manufacturing consultant, partnering and assisting in the design of parts.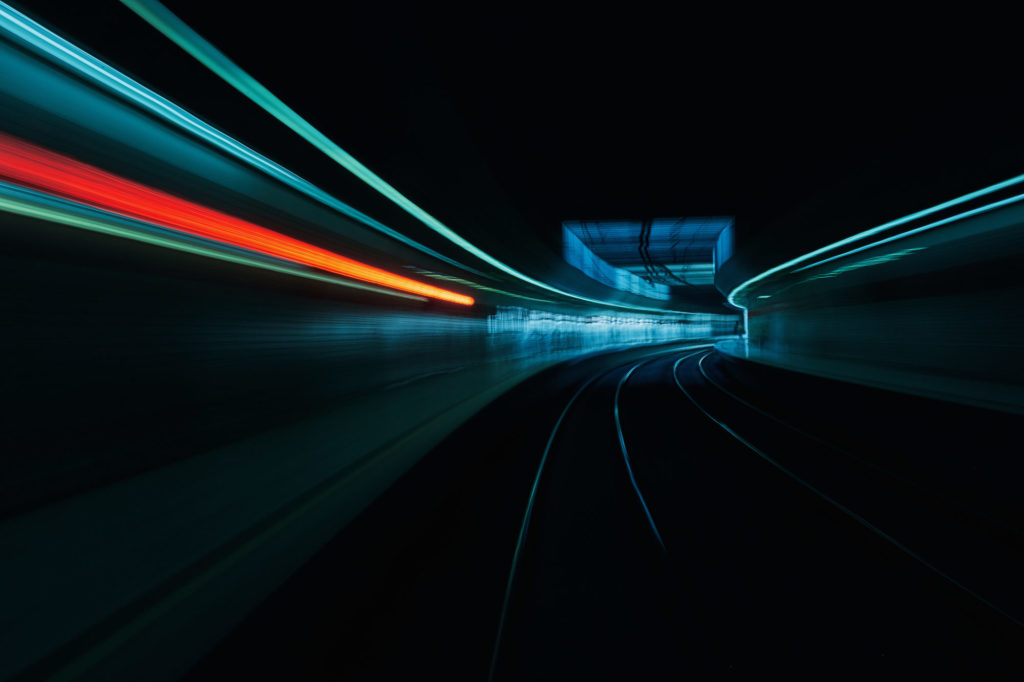 Ferra's expertise and heritage in the automotive sector, combined with its leading performance in cutting-edge aerospace programs of today, position it well to work with partners in the mobility sector to drive forward lasting change in future transportation.